About Petrotech Middle East FZC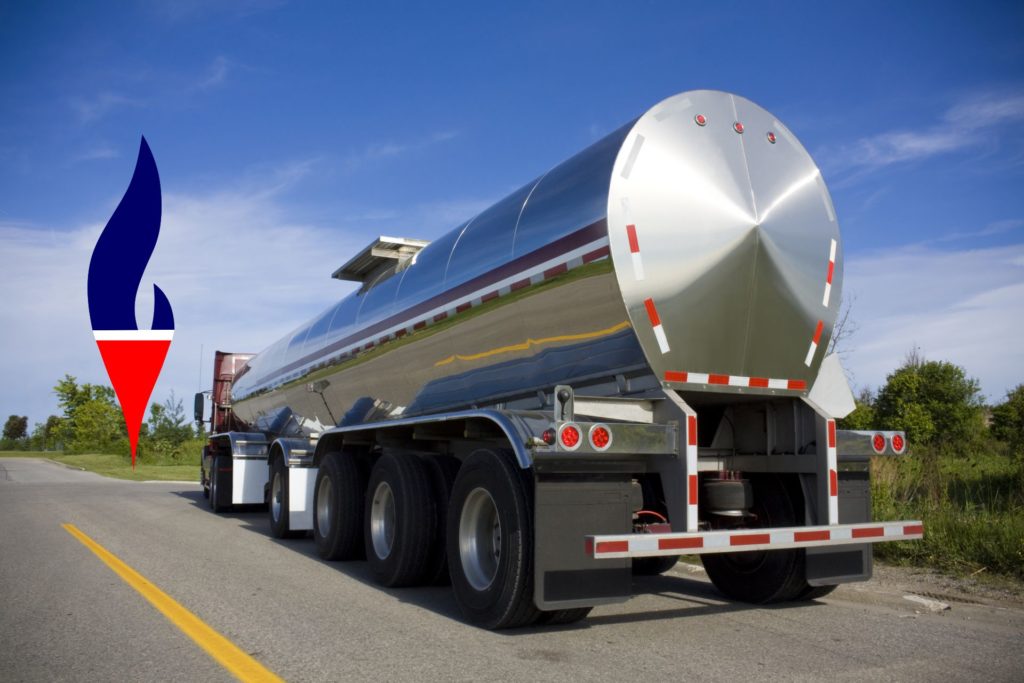 PETROTECH is an independent National fuel supplier, delivering all types of fuels every day throughout the UAE. We supply all types of fuels & fuel-related products including red diesel, diesel, tanks and a vast range of ancillary products for storage and dispensing.
Our aim is to meet the fuel and lubricant needs of all UAE business sectors, including construction, commercial, industrial, manufacturing and the public sector.
For many of these business sectors, fuel can be a significant expense and we know that cost control is an essential part of managing any successful business. PETROTECH can help you ease some of the issues you deal with, by offering you the most competitive prices and longest payment terms in the industry.
PETROTECH guarantee to supply only the highest quality fuels on time, every time. Top-quality tools and machinery require the highest-quality oils and lubricants to keep them operating at their best.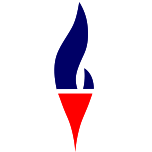 As we embark on our business strategy for the future we look forward to welcoming you to Petrotech!