ON-SITE REFUELLING AND BULK FUEL DELIVERY
Committed to High Quality
DIESEL
ENVIRONMENT
OUR TERMINAL
SKILLED TRAINED DRIVERS
OUR FLEET
DIESEL
A desire to achieve a greater share of the market and to provide a better service for our customers, with excellent service & quality products.
Our low Sulfur Diesel Fuel follows the latest international requirements in environmental and quality standards. Which is sourced on the international diesel wholesale market as "Gasoil" a sulfur content is 10 parts per million (ppm) by weight Environmentally Friendly Fuel. Diesel with 0.001% sulfur content.
Petrotech (10ppm diesel) meets all requirements of the Emirates Conformity Assessment System (ECAS) based on compliance of Emirates Authority for Standards & Metrology (ESMA) UAE.S 477 :2013 diesel (Gas Oil) specifications.
ENVIRONMENT
OUR TERMINAL
SKILLED TRAINED DRIVERS
OUR FLEET
What's Different About Petrotech
Committed to High Quality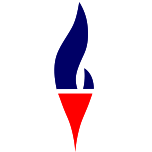 What's Different About Dubai Fuel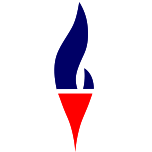 As we embark on our business strategy for the future we look forward to welcoming you to Petrotech!